ICARUS F**KED UP
A play about _TeEnage MeNtal Health
The production throws us to the life of a regular family stuck in that typical modern Labyrinth of sibling rivalry, parental stress and growing up under one roof that is slowly but surely caving in on you. We meet our protagonist in the middle of a mental health crisis. Sam is 15 and suffering from anxiety and panic attacks. He alternates between disconcerting exuberance and paralyzing apathy. And lately he's being followed by a strange shadow, with horns. His own personal Minotaur has come to stay. His family, teachers and friends are at a loss;
Till the day he takes a leap of faith and decides to fly…
"Icarus – F**ked Up" shines a light on the stigma, fears and prejudices surrounding young people in emotional distress. With powerful images, we combine acting, puppetry and animation in an arresting and authentic production.
Mit freundlicher Unterstützung von:


Zeige weitere Vorstellungen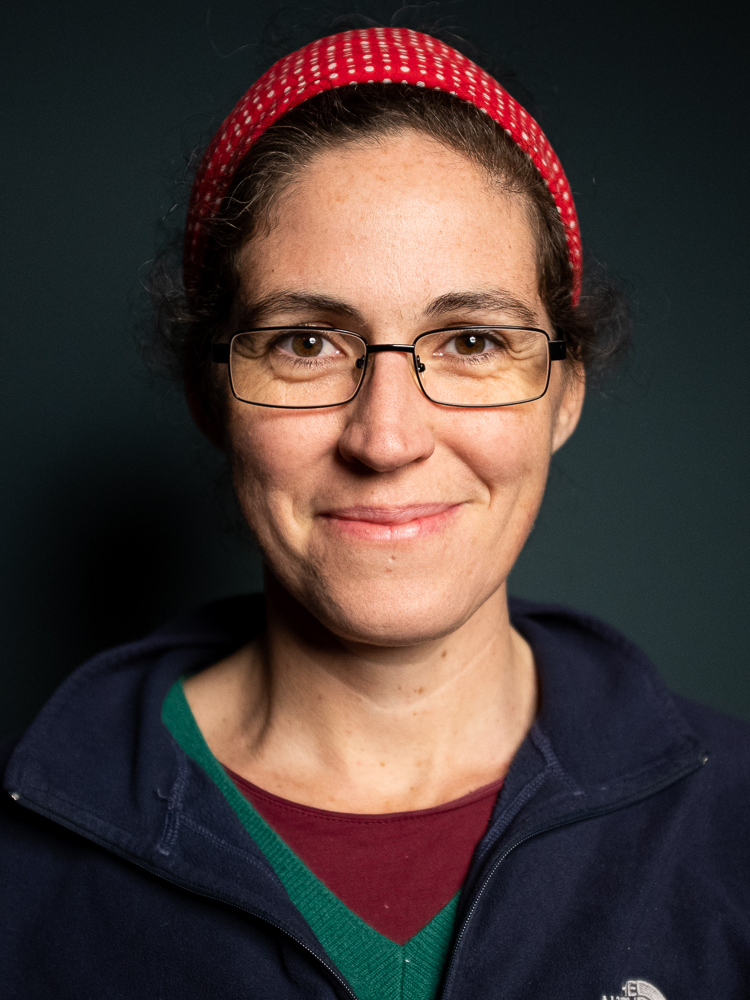 Im Alter von 18 Jahren fing Rachel an Puppen zu bauen. Seitdem arbeitet sie mit dieser Kunstform auf unterschiedlichster Art und Weise. Ihr Puppenspielstudium absolvierte sie an der "Hochschule Ernst Busch" in Berlin. 2019 gründete sie zusammen mit Richard Krutzsch das Flying Fox Theater. Geboren in Australien, kombiniert sie gerne den visuelle und fantastischen Theaterstil ihrer Heimat mit der sprachlich-poetischen Welt des deutschen Theaters.
moving-things.be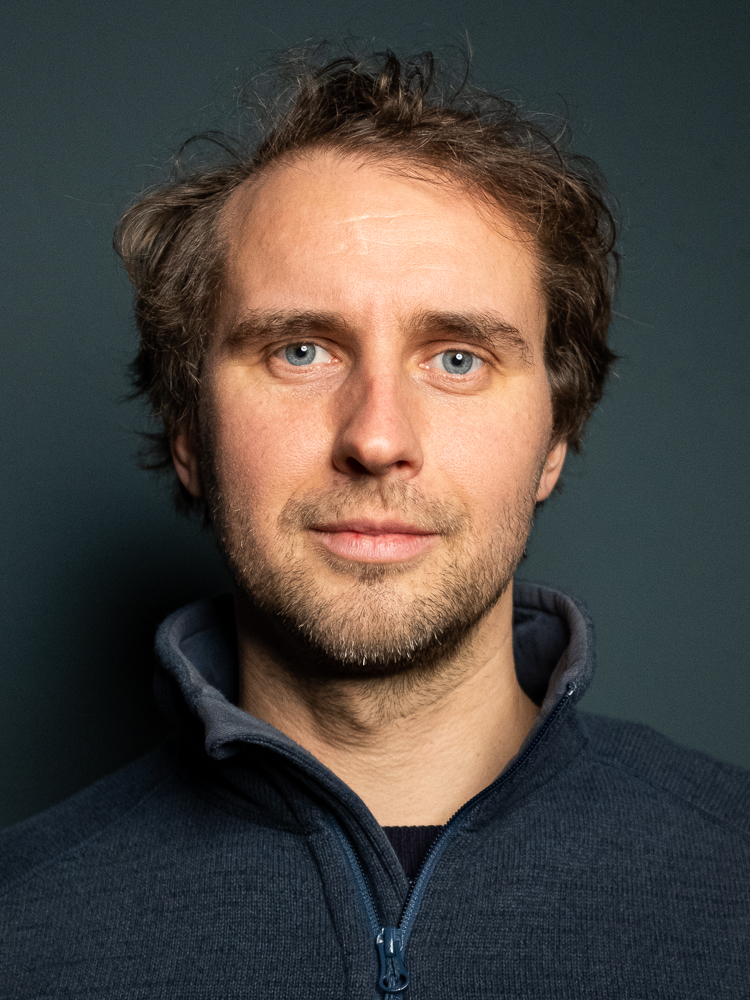 Ikarus Preisträger Richard Krutzsch arbeitet als Schauspieler, Puppenspieler und Regisseur. Sein Schauspielstudium absolvierte er an der Michael Tschechow Studio Berlin. Seitdem spielt er in diversen Ensembles, unteranderem, Landestheater Altenburg/Gera und Theater des Westens. Wenn er nicht selber auf der Bühne steht, arbeitet er leidenschaftlich, mit Jugendlichen bei unterschiedlichen Theaterprojekten in ganz Deutschland.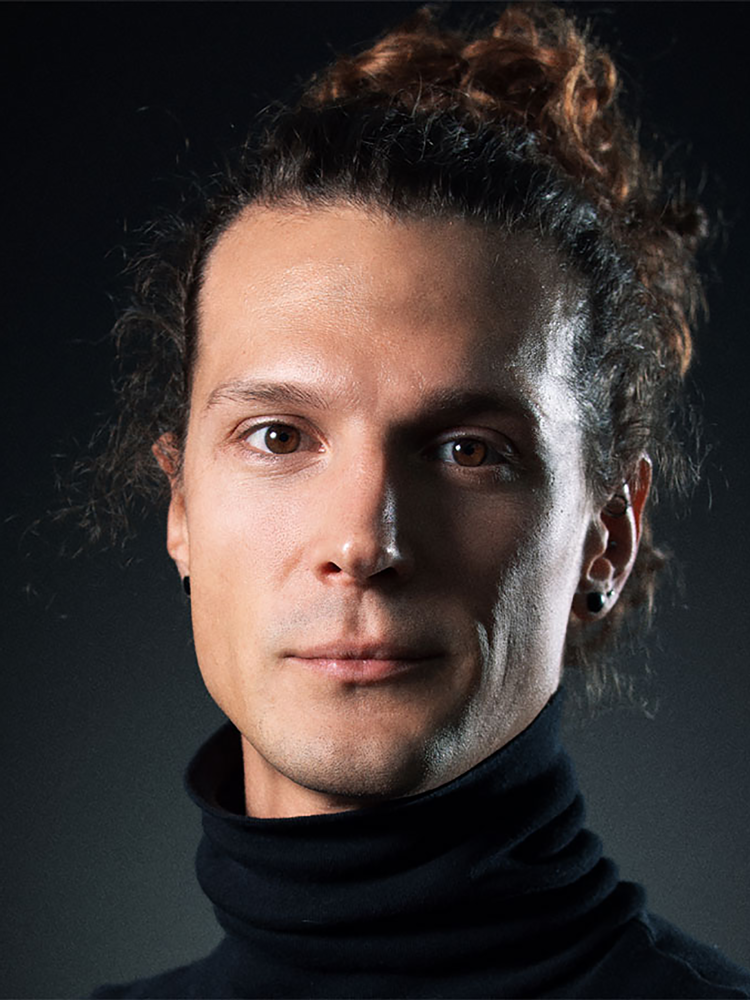 Timo Radünz absolvierte seine Ausbildung als Bühnendarsteller an der Stage School Hamburg. Noch vor seinem Abschluss 2012 wurde er vom Theater Heilbronn für die Rolle der Mercedes in La Cage Aux Folles engagiert. Darauf folgten Engagements u.a. bei Cabaret, Romeo und Julia, Gefährten und Shrek. Zuletzt war er als Regisseur und Choreograph für Eine Frau Schau, als Resident Director und Resident Choreographer bei The Addams Family und als Choreograph bei Cabaret in Klingenberg und bei Eating Raoul in Wien tätig. Für seine künstlerische Arbeit wurde er 2016 mit dem Sonderpreis der Jury der Proskenion Stiftung ausgezeichnet.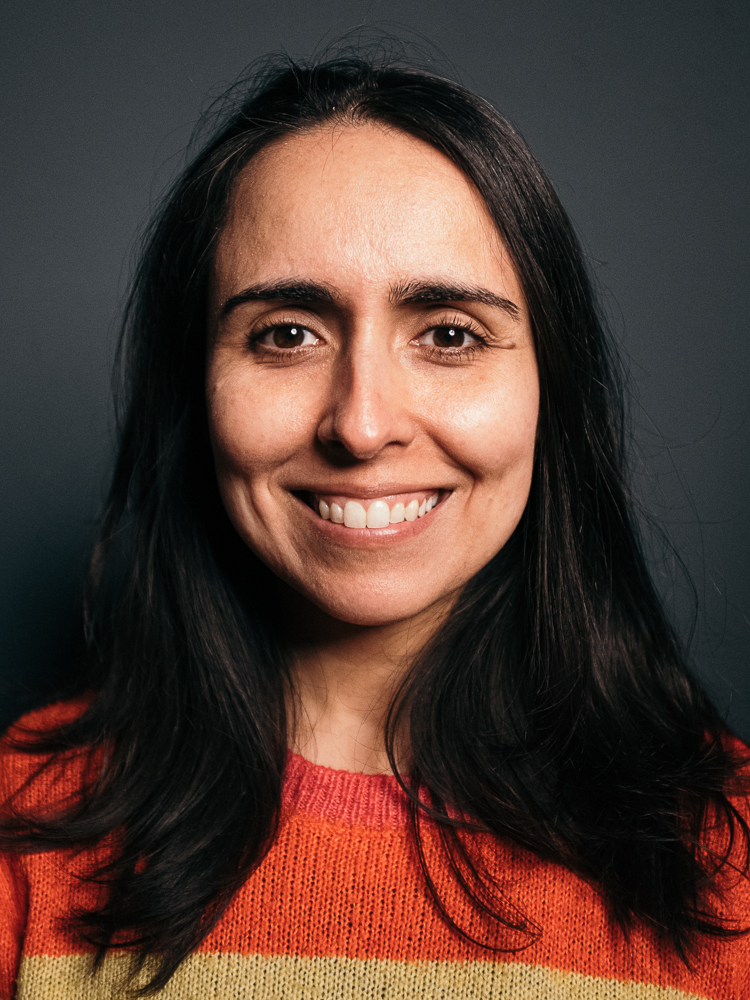 Marcela ist Schauspielerin und Sängerin, Diplom in Musical von der UniRio (Rio de Janeiro, 2010), Enkelin portugiesicher und italienischer Einwanderer, in Rio de Janeiro geboren und aufgewachsen. Sie studierte Schauspiel an der Schauspielschule Teatro Tablado (Rio de Janeiro, 2007-2010) und an der Escola Técnica Estadual de Teatro Martins Pena (2012-2013). Seit 2008 arbeitete sie sowohl im Theater, als auch im Film, in Rio de Janeiro und São Paulo. 2016 ist Marcela nach Berlin gezogen und arbeitet weiterhin als Schauspielerin.
marceladias.net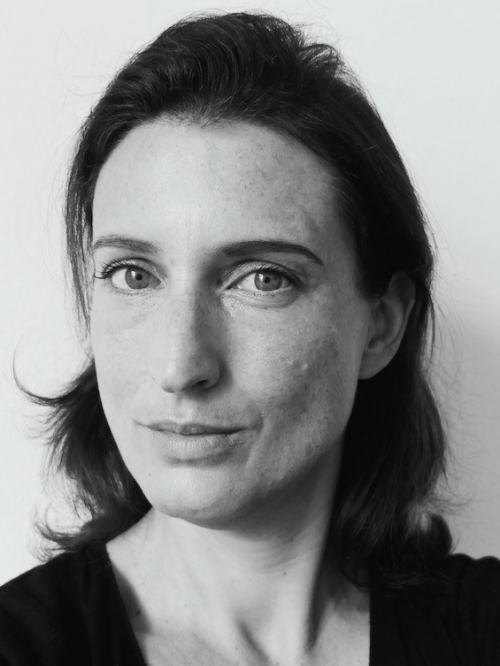 Claudine Castay ist eine französische Lichtdesignerin. Nach dem sie mehrere Jahre als Regieassistenz in verschiedenen Theatern in Milan gearbeitet hat, entschied sie sich 2007 Light Design an der Accademia di Belle Arti di Macerata in Italien zu studieren. Sie arbeitet in Frankreich, Italien und Deutschland, sowohl im Theater, als auch im Tanz. Seit 2014 lebt Claudine in Berlin, wo sie auch in der Filmproduktion arbeitet.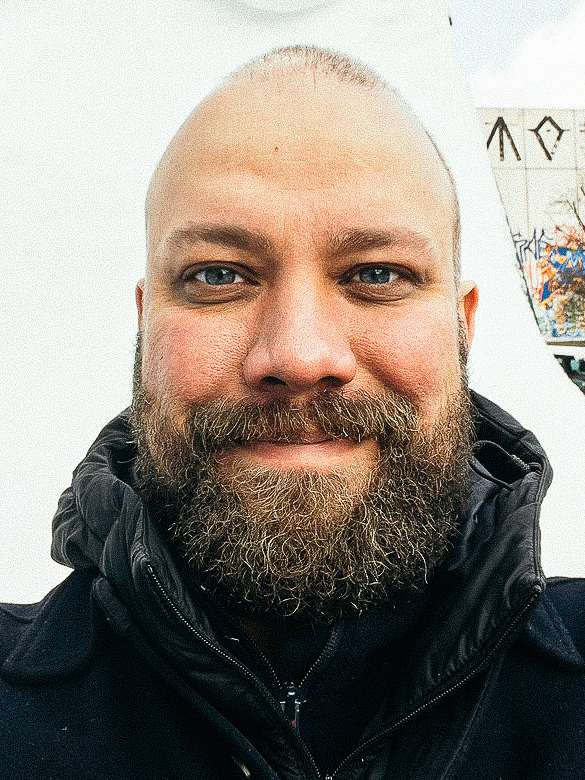 Jonathan Bachmann ist Designer, Illustrator, Fotograf und Interior Designer. Er lebt und arbeitet in Berlin. Zu seinen Kunden und Auftraggebern zählen unter anderem der Beltz Verlag, myfelt, BDC, HEXAL und Say Yes Dog. Sein Stil ist vielseitig. Es kommen scheinbar einfache Schwarz-Weiß-Skizzen und kräftige Zeichnungen in seiner Arbeit vor. Er arbeitet mit einer Vielfalt an Medien, seien es Stift, Sprühdose oder Touchpen.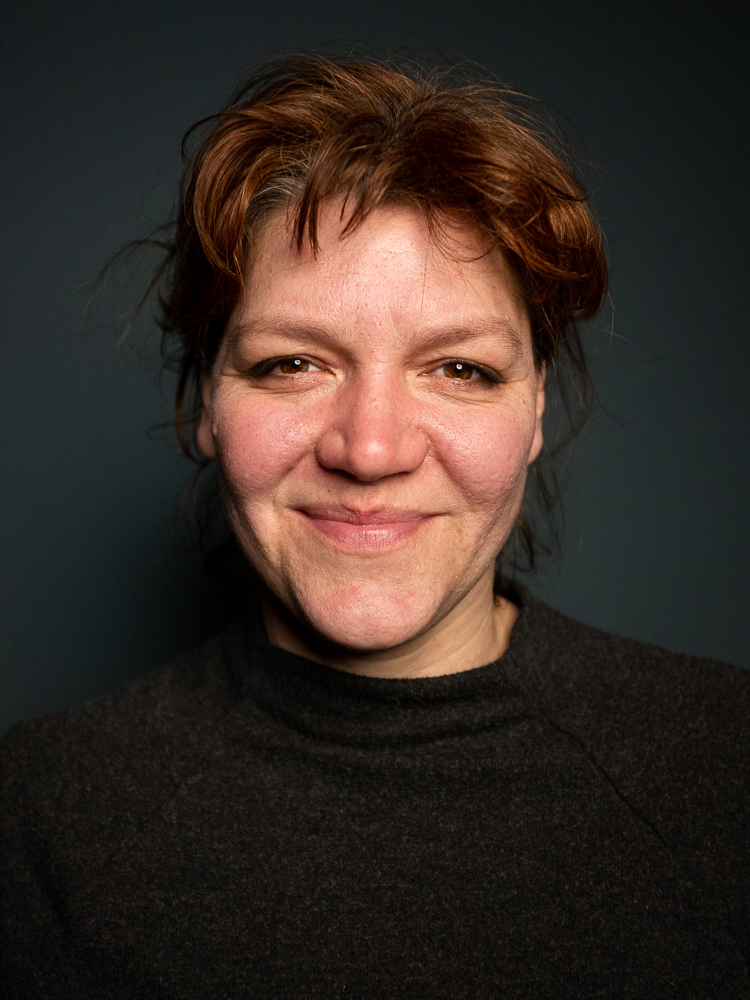 Puppenspielerin, Schauspielerin, Künstlerin, Erzählerin, Maskenbildnerin, Projektleiterin und Regisseurin – Nora Raetsch arbeitet in unzähligen Bereichen der Kulturarbeit. Absolventin der Hochschule für Schauspielkunst "Ernst Busch", bringt sie mit sich über 20 Jahre Theatererfahrung. Sie arbeitet zur Zeit, u.a., zusammen mit dem Theater Nadi, Offene Kunstverein Potsdam, T-Werk und Red Dog Theater. Aktuelle Beispiele ihres Maskenhandwerks sind bei der Sandmann Ausstellung des Potsdamer Film Museums zu sehen.