POMPOM
A moving story about a boy and his dog
PK would like to tell you a story. The story of his dog PomPom.
With the help of his neighbours, Mr J, an illustrator and Sonja, a musician, and his slightly clumsy Dad, he invites us into the garden of number 15 Second Street.
On his 8th birthday his dad gives him the best present ever. A dog! PK and his dad call her PomPom. From this moment PK and Pompom are inseparable. One day, while PK is at school Pompom escapes and is run over by a car.
PK is not at all able to accept the loss of his best friend. His sadness manifests itself into nightly visits from PomPom. Every night they run and play in the garden together as always.  His dad is worried, but unable to find the right words. We follow PK and PomPom's journey until PK is finally able to say good-bye.
The puppets have been specially developed for the play with emphasis on maximum agility and physical expression. The Live-Illustrations over projections are the result of months of technical and aesthetic research. The dialogs are easy to follow, the cast and crew are international and diverse.
Despite "PomPom" being a play that deals with loss and grief it is playful and light-hearted. The puppetry is energetic and emotional, the music infectious and heart-felt. Jonathan Bachmann's illustrations lead us through this wonderful and poetic story of a year in the life of a boy and his dog.  We are proud to present this edgy new work with a particularly visual approach to story-telling. We would like to thank the Berliner Senat for helping make this innovative piece of theater possible.
Costume: Marion Casuane | Ruth Veron
Lighting Design: Moritz Mayer
Graphik Design: Jonathan Bachmann
Assistent: Mariana Damianidou
Production Management: Anja Scollin
In Co-Operation with Platypus Theater, Berlin
Opening night was on the 24.08.21, UFA Fabrik
THE SHOW IS IN ENGLISH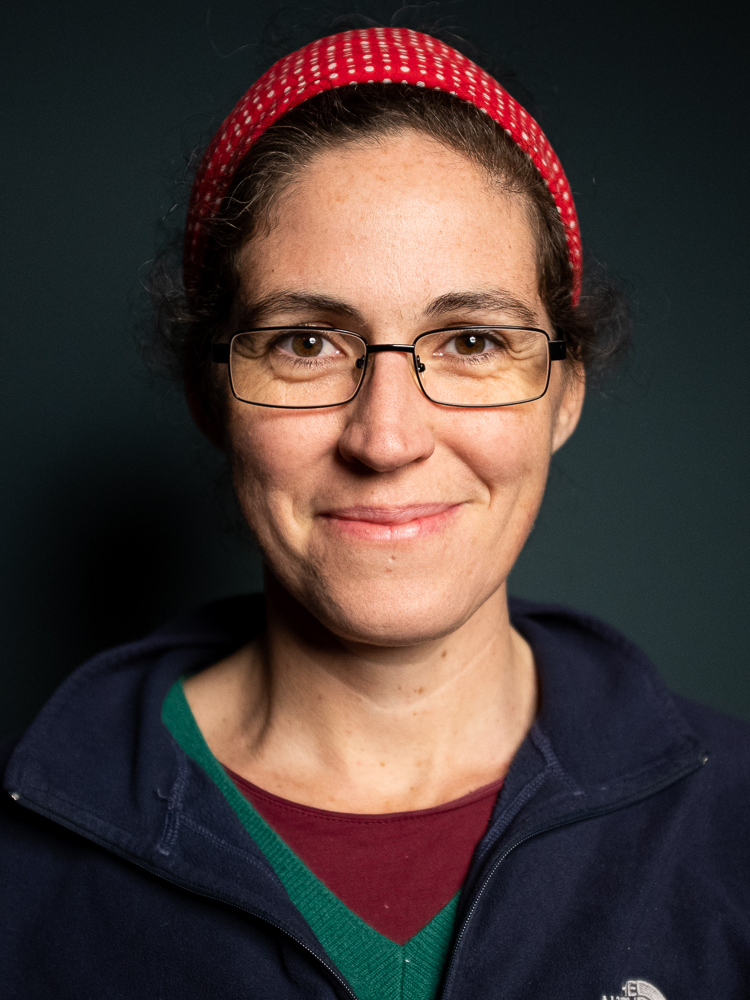 Rachel started making puppets at the age of 18. Since then, she has worked with this art form in many different ways. She completed her puppetry studies at the "Hochschule Ernst Busch" in Berlin. In 2019, she founded the Flying Fox Theatre together with Richard Krutzsch. Born in Australia, she likes to combine the visual and fantastic theatre style of her home country with the linguistic-poetic world of German theatre.
moving-things.be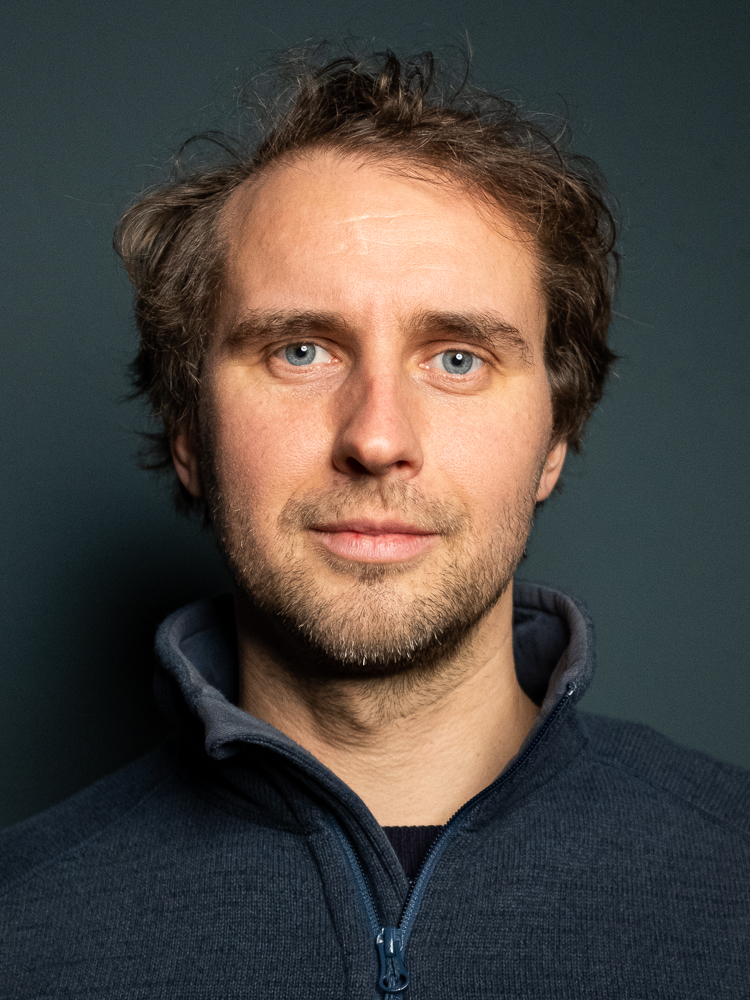 Ikarus Prize winner Richard Krutzsch works as an actor, puppeteer and director. He completed his acting studies at the Michael Tschechow Studio Berlin. Since then he has performed in various ensembles, including the Landestheater Altenburg/Gera and Theater des Westens. When he is not on stage himself, he works passionately with young people in various theatre projects throughout Germany.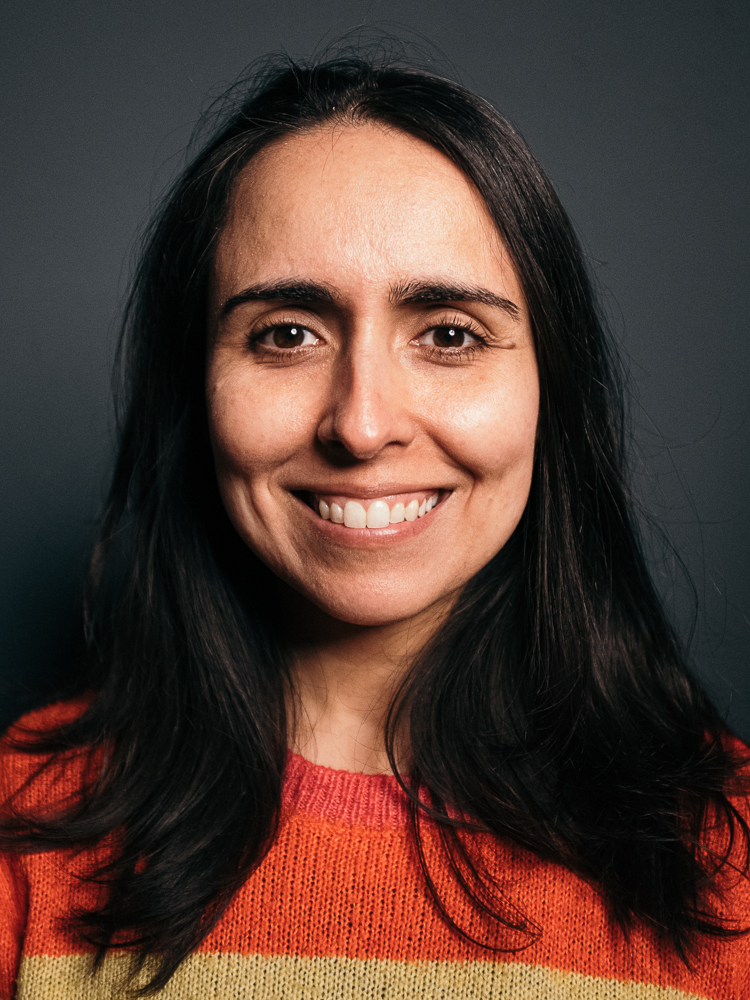 Marcela is an actress and singer, graduated in Musical from UniRio (Rio de Janeiro, 2010), granddaughter of Portuguese and Italian immigrants, born and raised in Rio de Janeiro. She studied acting at the Teatro Tablado Drama School (Rio de Janeiro, 2007-2010) and at the Escola Técnica Estadual de Teatro Martins Pena (2012-2013). Since 2008 she has worked in both theatre and film, in Rio de Janeiro and São Paulo. In 2016 Marcela moved to Berlin and continues to work as an actress.
marceladias.net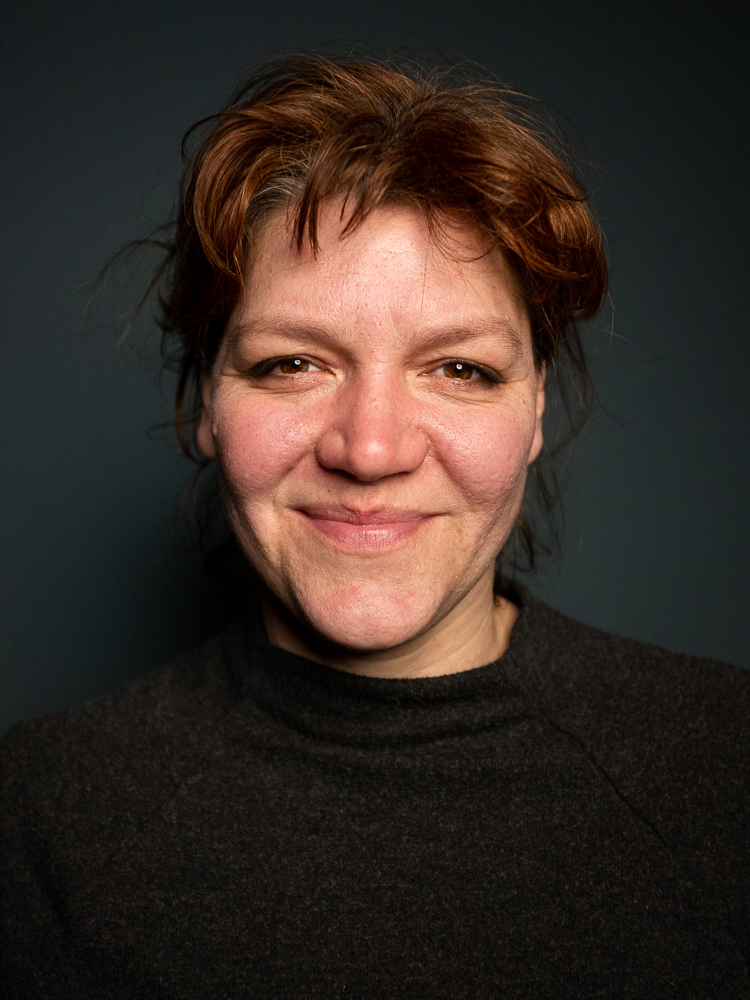 Puppeteer, actress, artist, storyteller, make-up artist, project manager and director – Nora Raetsch works in countless areas of cultural work. A graduate of the Ernst Busch Academy of Dramatic Arts, she brings with her over 20 years of theatre experience. She is currently working with, among others, Theater Nadi, Offene Kunstverein Potsdam, T-Werk and Red Dog Theater. Recent examples of her mask craft can be seen at the Sandmann exhibition at the Potsdam Film Museum.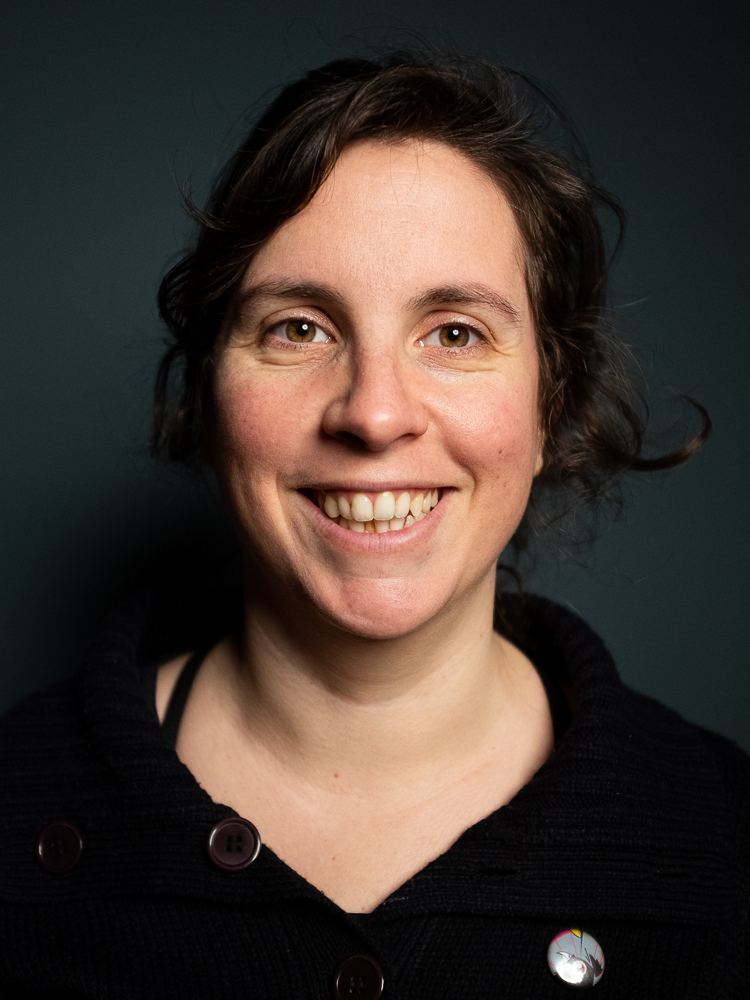 French Marion Casejuane is a trained tailor and a graduate in product design. In 2010, she came to the OkeV as a European volunteer. She assisted with the drawing and theatre courses there and eventually settled permanently in Potsdam. Since then, she has worked mainly as a specialist in textile art, giving courses and workshops to children and adults on sewing, stage costumes, textile creations, textile prints and screen printing. As a board member of the Okev, she is involved in networking international partnerships to organise intercultural artistic exchange projects.
das-naehatelier.de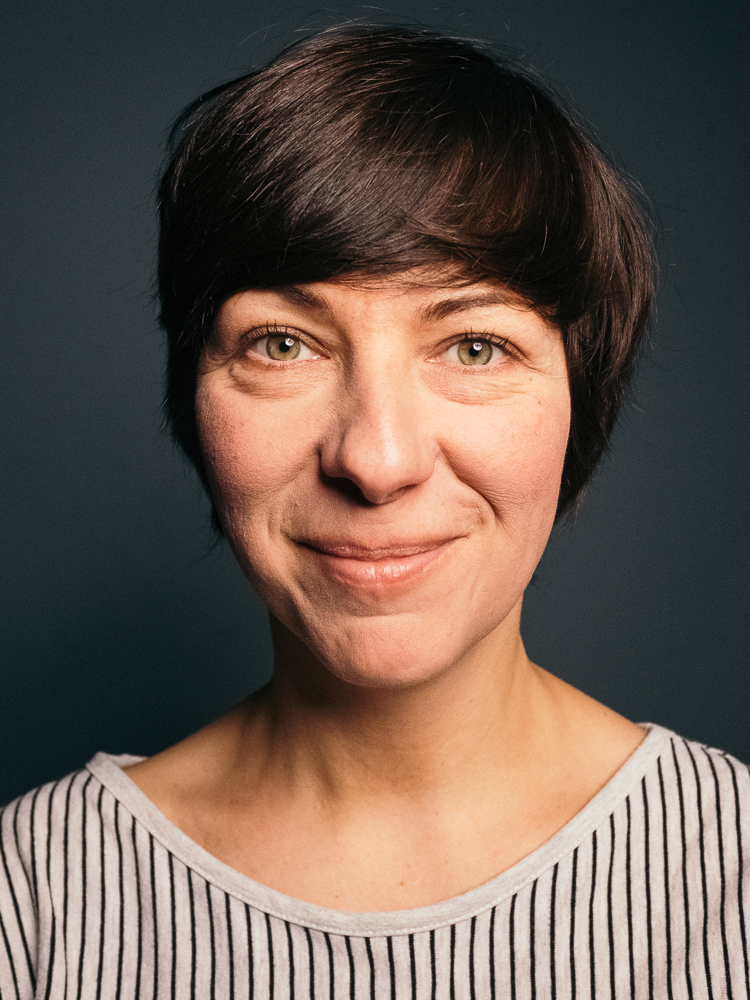 Jeanette has been working as a freelance lighting and sound designer since 2002. She also works in the field of music and youth work. She has a degree in "Music Education in Social Work", BA, Hoffbauer Music Academy. She has made a name for herself in Berlin and abroad as a singer/songwriter and performs live on stage in various children's and youth theatre productions in Berlin and Brandenburg.
jeanettehubert.com